krpalmer
I've made it back from Florida, and now I have the pictures I took downloaded off my camera on to my computer. Now, I can at least show people I've been there. While during the space shuttle launch I did remember a bit of advice that with other people taking
pictures
better than anything you could take yourself, it would be better to just take in the experience (and looking at some of the telephoto lenses set up near me and my brother, I could believe that), I did manage to snap a shot or two.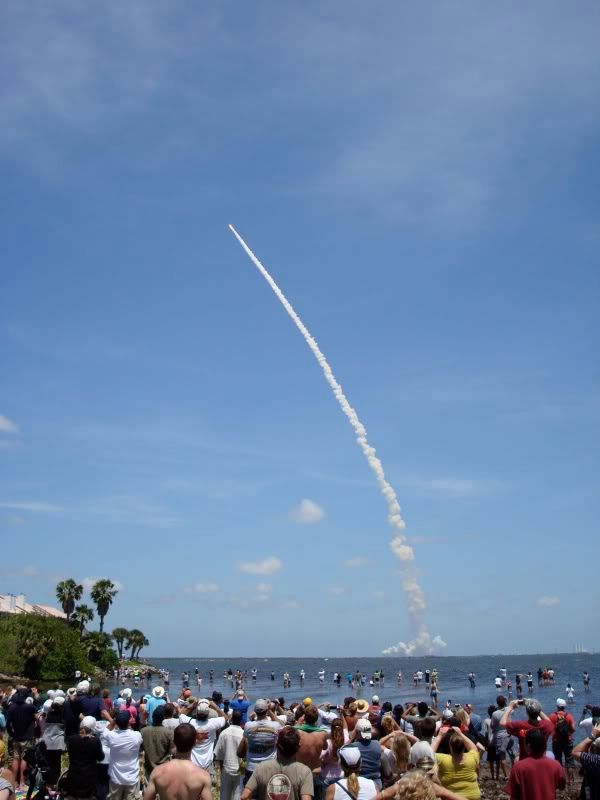 The day before, I also took some pictures at the Kennedy Space Center, including a lot in the large building they now preserve their large Saturn V in.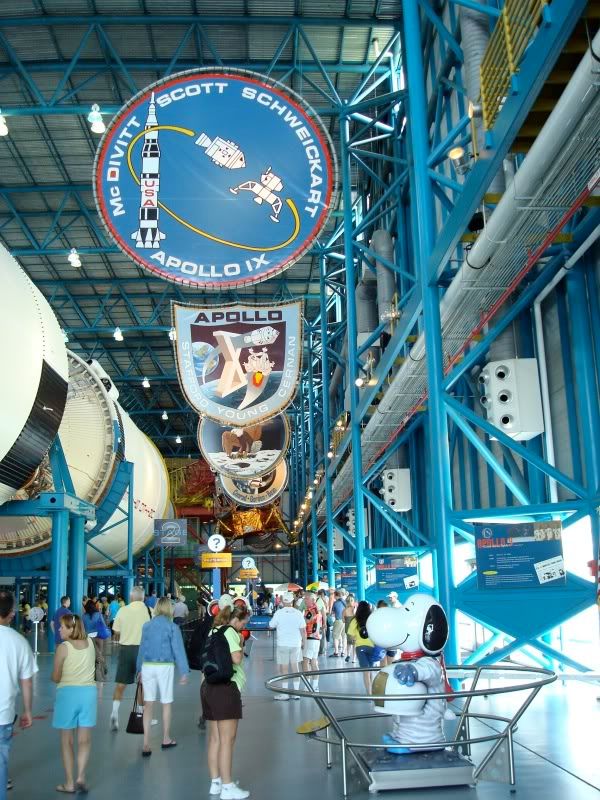 With the launch over, we then had a full three days to visit Walt Disney World. I suppose that beforehand, I had been wondering how it would compare to reality, if I would get into the right mood for it... but I did enjoy those days as well. In any case, I now have some days off as well to unwind from the rush of tourism.